INSIDE OUR HOUSE,
Dreamers Thrive Here
all visions welcome
We are a powerhouse of event engineers: technical creatives with specialized expertise in event production and management. We collaborate with each client to craft their most impactful events, whether it be creative development, turnkey solutions, or technical bandwidth. We built this house of production for visionaries, like you, to turn your wildest ideas into unforgettable experiences.
Where technical meets colorful
This is by far the most turnkey experience we produce. We promote, produce and execute all aspects of outdoor events; from marketing, ticketing, parking/traffic, site development, backstage management, audio, video and lighting , as well as talent buying.
Our tour team is stacked. From audio, to video, staffing, trucking - oh, and did we mention we own our own LED? Whether it's backstage or front of house, we can plan, execute and manage all elements in the world of tour production.
From Sunday morning service to a special event experience, we work alongside your team to help build out custom environments showcasing cutting edge designs that empower a spiritual connection.
This is corporate - reimagine. Think bold, intentional and unconventional. We've mastered the art of translating your brand into a unique, immersive experiences through production elements that captivate and convince.
Great event experiences start before the audience arrives. Our site team is specialized in developing plans for large-scale events that maintain the safety, quality and integrity needed for success.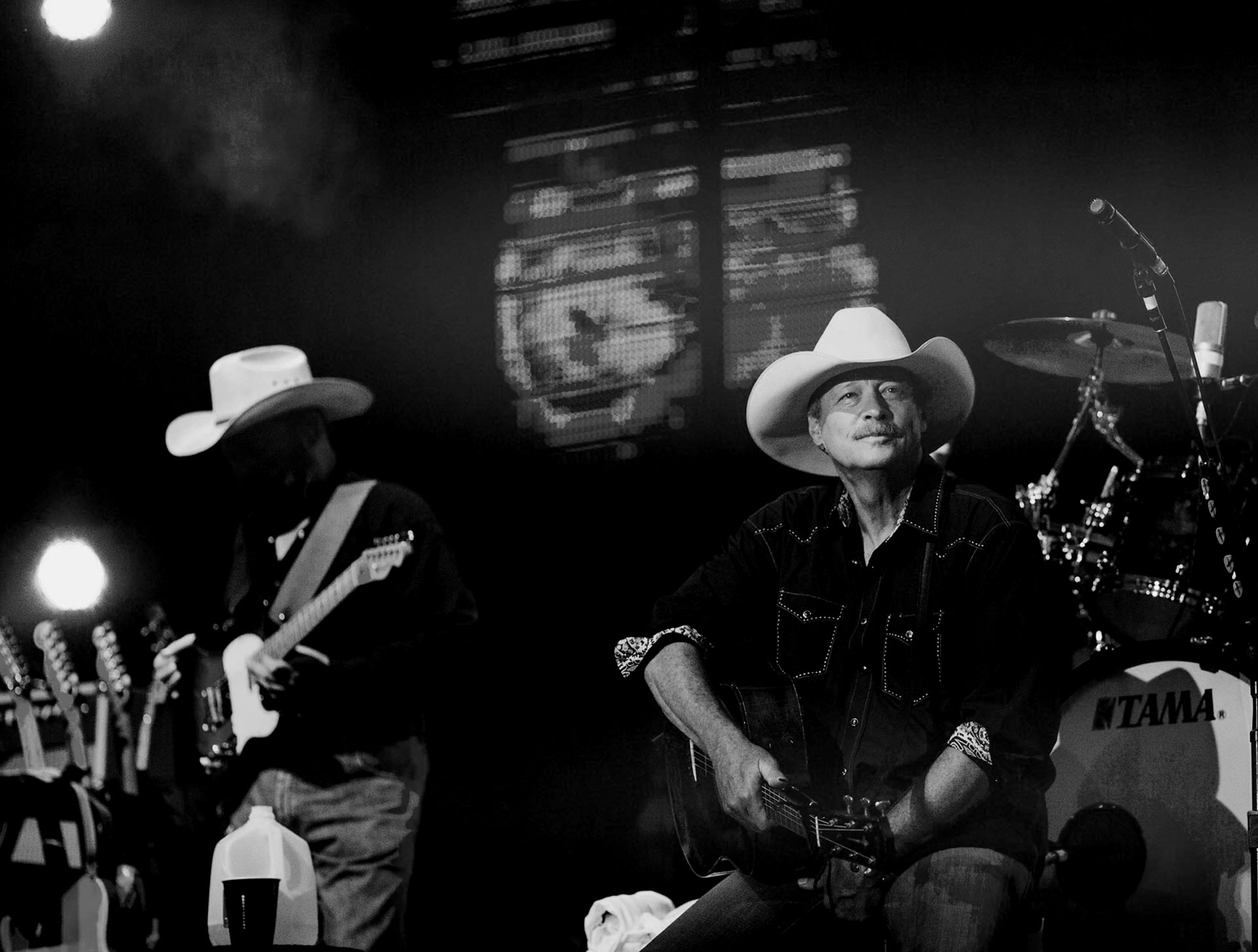 You're in Great Company
we work with the best