Venue Management
Great

Events


start before


Arrival
Venues set the stage for every show – literally. The customer service, responsiveness, and environment of the facility, along with the continuous maintenance of each touchpoint can make or break the experience of the talent and attendees. We got our start in venue management while building out sites for festivals. Our site team is specialized in developing plans for large-scale events focusing on the safety, quality and integrity needed for a success.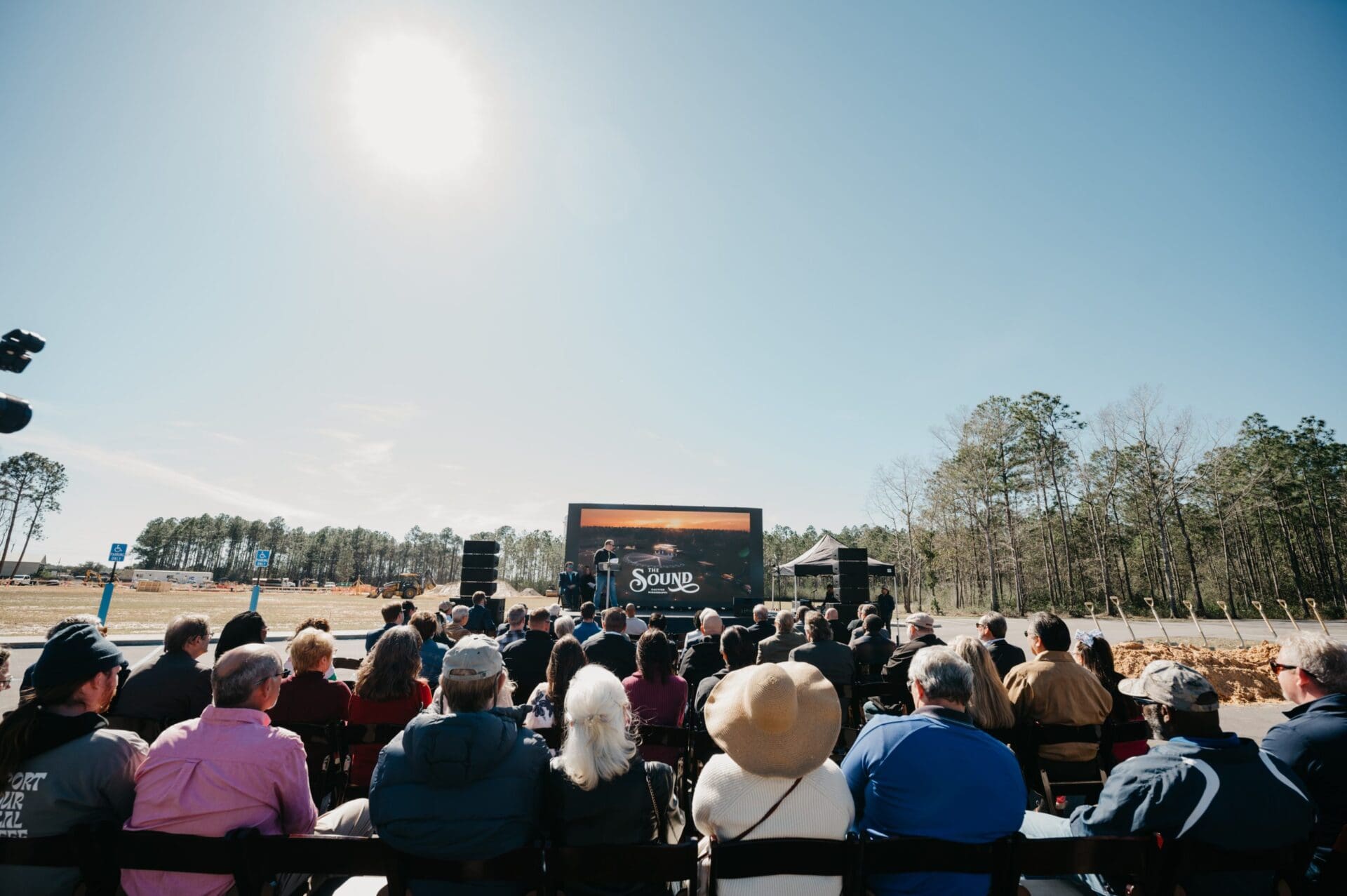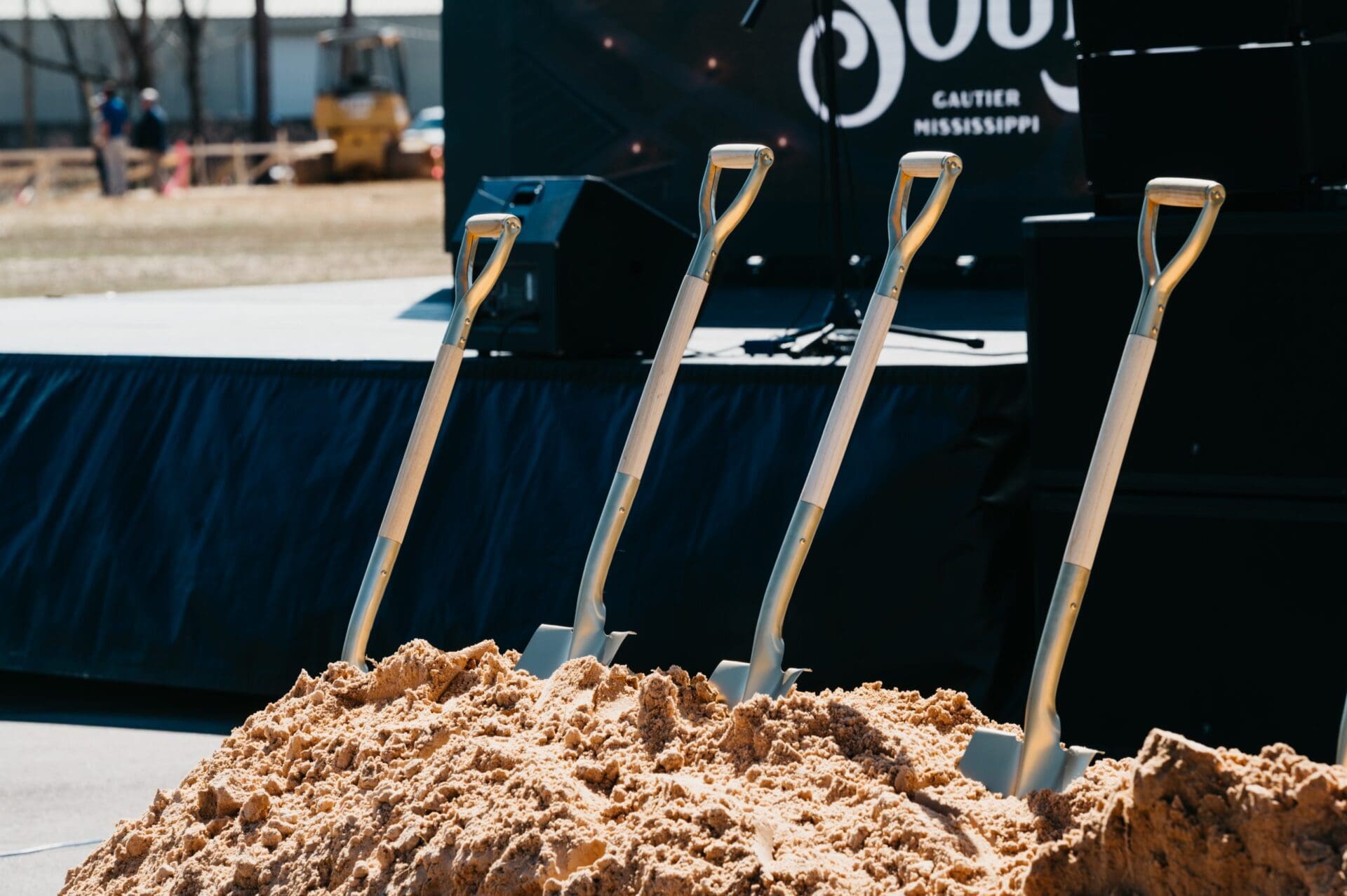 Coming Soon
The Sound Amphitheater
With the City of Gautier, Mississippi, we broke ground on The Sound, a 6,500-person capacity, the $6 million amphitheater space that will host the nation's top touring acts in all genres. 46 Entertainment is the connection to talent booking as well as the conduit to building a world class facility that embodies the culture and people of Gautier. 46 Entertainment President , Nathan Baugh, said, "Projects like this, we love bold visions. In any big project there's risks, but we love to work with people that believe in the impossible." The Sound will open in Spring 2024.
Experience Excellence
A Tour of Our Managed Venues